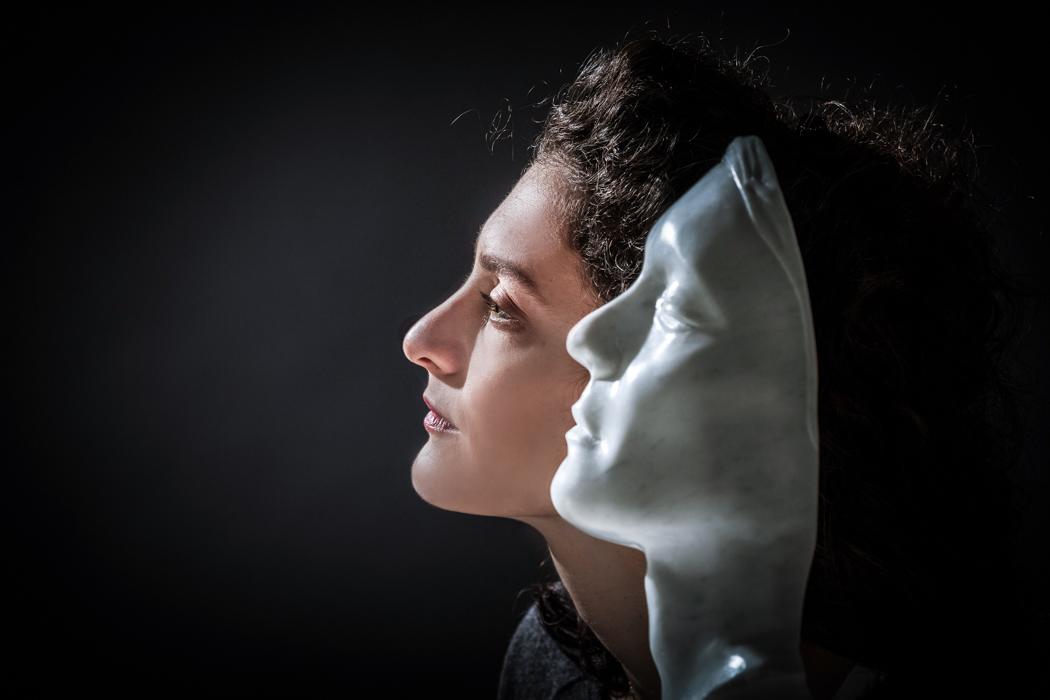 Ilaria Gasparroni
Born in Sant'Omero (TE) in 1989.
She began her artistic training at the Academy of Fine Arts of Urbino (PU) in technique of marble and semi precious stones.
She lives and works in Alba Adriatica (TE) where she has a sculpture studio.
The work of this artist is articulated through a wide range of languages: they draw inspiration form literature, philosophy and nature. Man and his daily life are reasons for particular attention from which the artist draws inspiration to address the various issues that affect and past history, thus relating individuals, places and narratives.